Services
Weather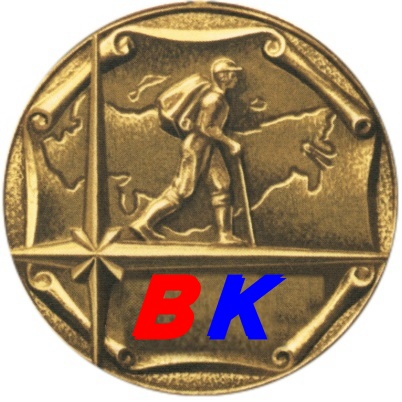 Holidays in Verkhovyna
In the south of Ivano-Frankivsk region, which in Ukraine is usually called Prykarpattya, in the very centre of the Great Carpathian Arc, one of the 14 administrative districts of the region is situated. It is called Verkhovyna district. It is special in terms of many characteristics, and primarily because of its geographical location.
Verkhovyna administrative-territorial unit is the furthest from the regional centre and from the industrially developed districts of Prykarpattya. The distance from the centre of the district to the regional centre by the shortest way to the North is 125 km. The same distance is to another nearest regional centre, town Chernivtsy.
Verkhovyna is the only administrative district in the region which is fully situated within the territory of the Carpathian Mountain System. In addition to the fact that this land is located at the highest altitude among all another districts in the region, it is also the only district bordering with another country. In the South-West there is a 49 km long Ukrainian border with Romania. In the West the district borders with Zakarpattya district, in the East with Bukovyna district, and in the North with Nadvirna and Kosiv districts of Ivano-Frankivsk region.
read more...
Of course, you should go to the mountains. This is the great gift of God that we have the Carpathians in the territory of our country, but you should never play with the mountains and treat them with imprudence because they can grow angry with you and then making away with a couple of hot heads is as easy for them as winking.
It seems to be little danger in summer mountains, covered with forests, and on their friendly grass-covered slopes. Still, the insecurity exists…
read more...
Tourist Information Centre «Verkhovyna»
7 Mykoly Rybchuka street,
Verkhovyna settlement
Ivano-Frankivsk region
78700